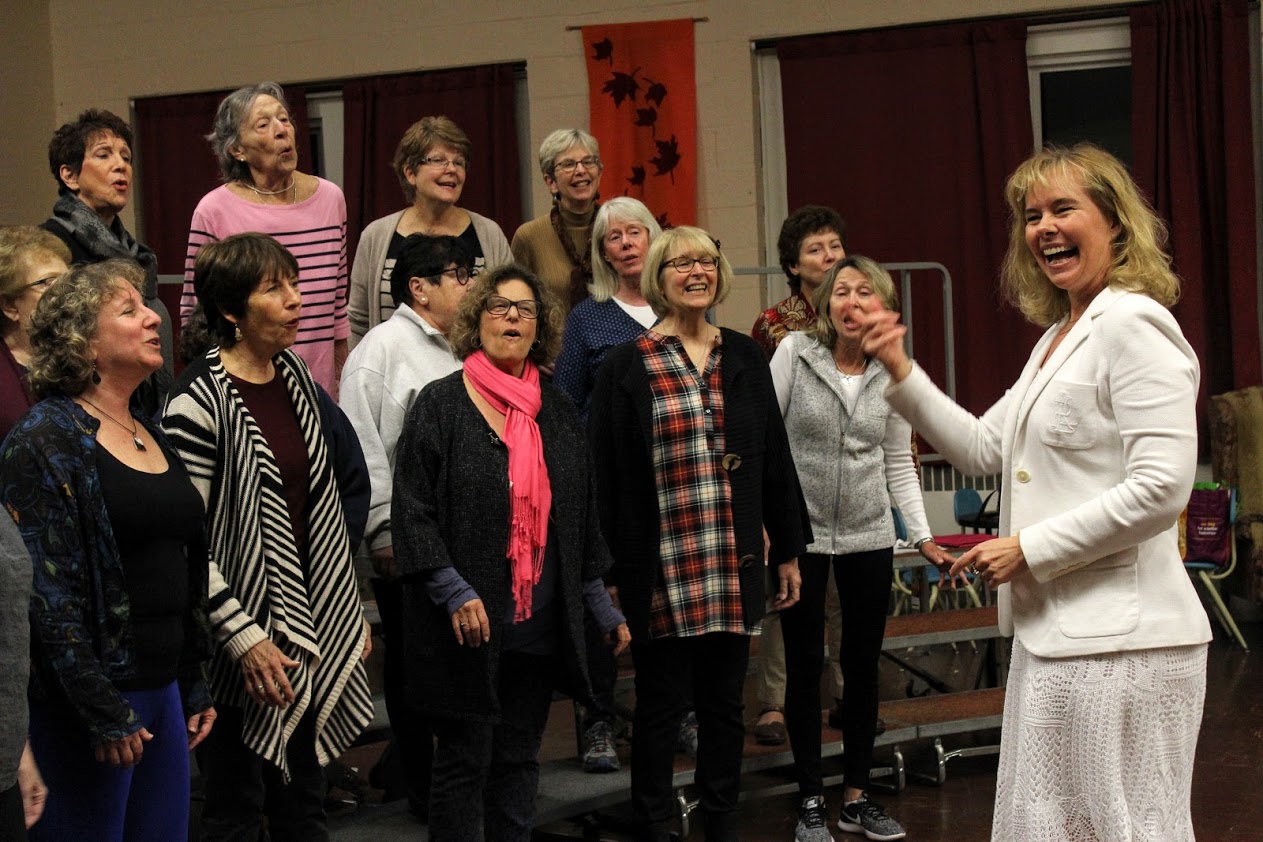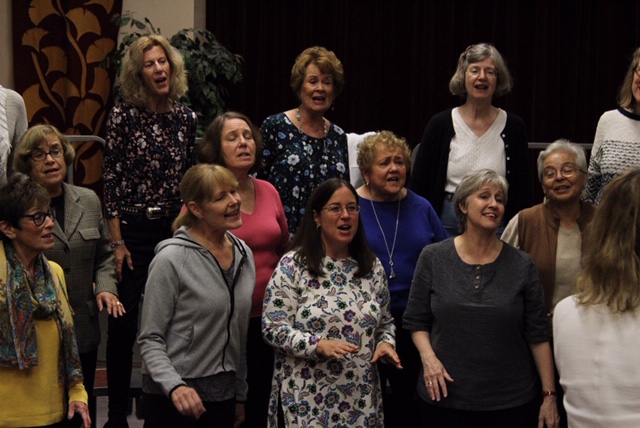 Book Us for...
Celebrations

Festivals

Corporate Events

Fundraisers

Singing Telegrams/ Singing Valentines

Or just to make an audience smile!
We can tailor a performance from 10 minutes to 2 hours. We can offer 4-45 singers and will adjust to the space available from a home or small restaurant to a banquet facility or large stage.
Our playful repertoire includes a few songs you know...
The Rose ...a beautiful take on a Bette Midler classic
Text Me …Super fun (and funny) song first recorded by the a'cappella group Straight No Chaser and Kirsten Bell
Happy Christmas …John Lennon's inspiring holiday wish for social unity and peaceful change
Super Trouper …an energetic 3 part rendition of the 1980 ABBA h
Anthem …An inspiring message about love of country from the recently revived musical Chess
Are You Lonesome …Written in 1926 and of course made timeless by The King, Elvis Presley. We love singing it!
Embraceable You …an amazing jazz standard by the great George Gershwin and one of our favorite songs. SO COOL when sung a cappella!
Contact Anne at bookings@silknsounds.org to find out how we can add song to your special event.